---
Contact Us
Have a question about a home or want to talk about selling yours? Or, if you have any other questions or comments, then feel free to e-mail or call using any of the information below. You will get a response as quickly as possible.
Thibodaux Office
Headquarters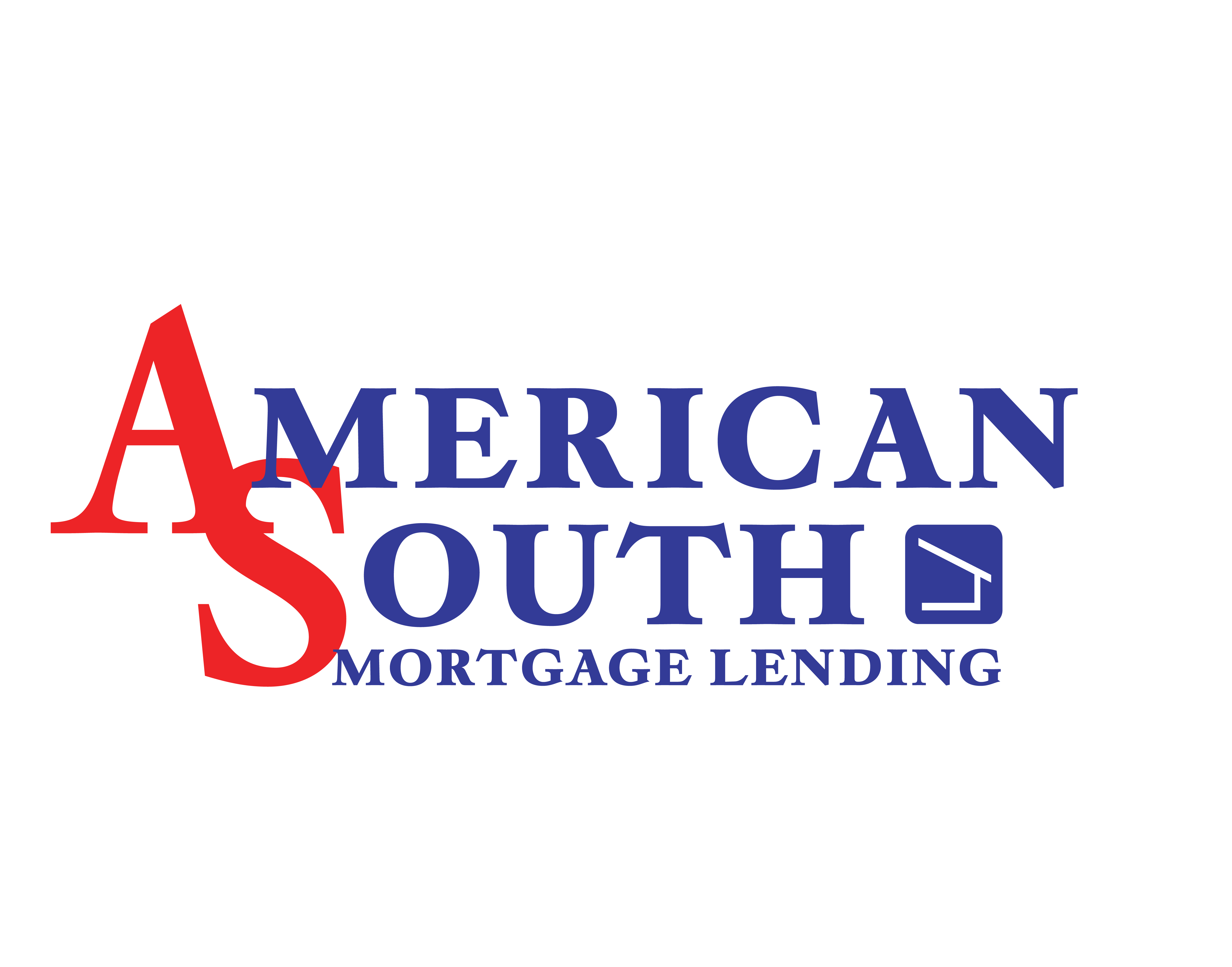 613 Canal Blvd
Thibodaux, LA 70301
Toll-Free:
Fax: 985-447-9889
Houma Office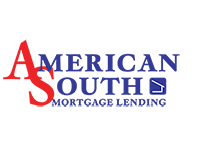 219 Grinage St.
Houma, LA 70360
Houston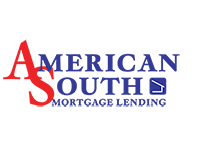 Morgan City Office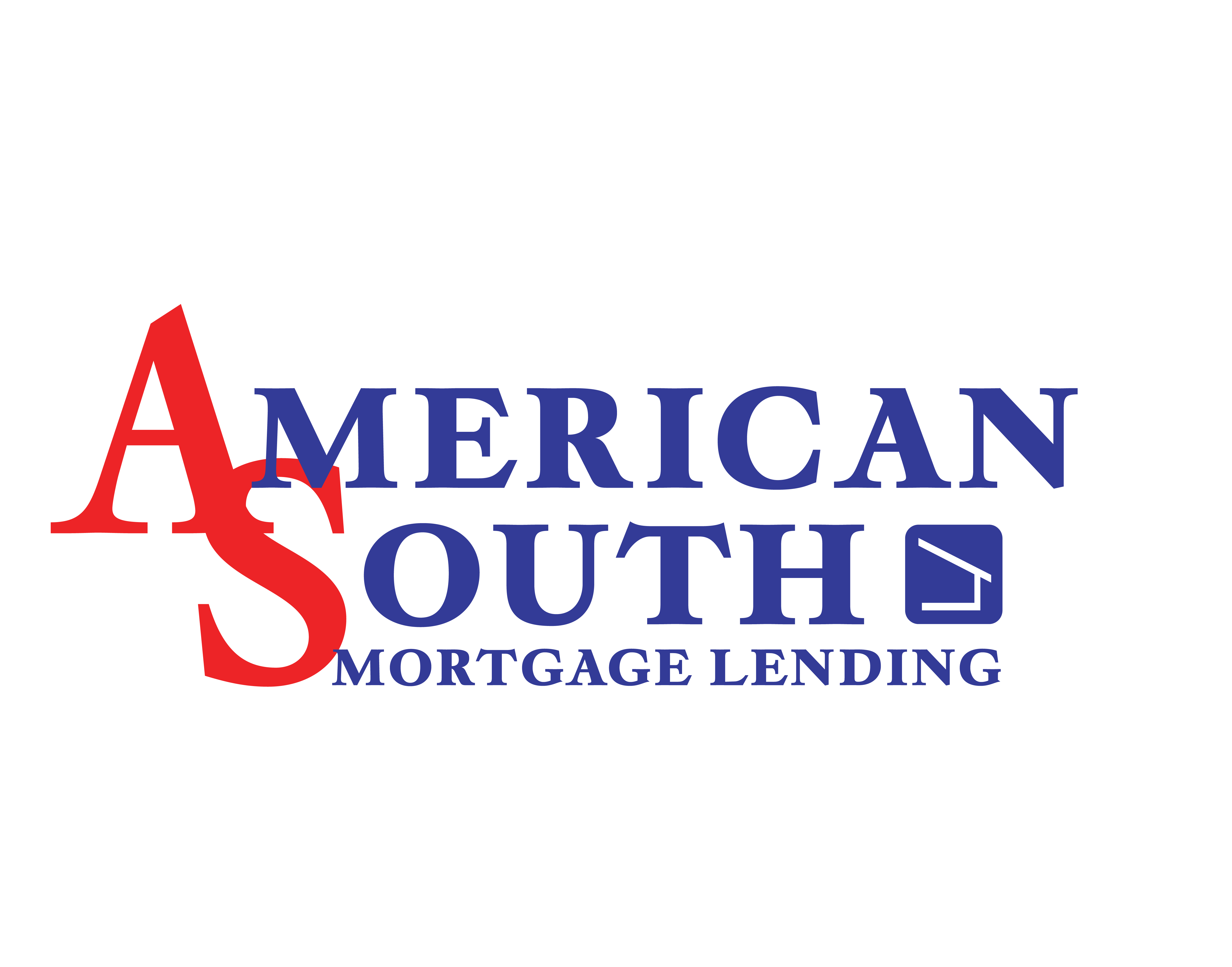 1234 David Dr. Suite 203
Morgan City , LA 70380
Alexandria Office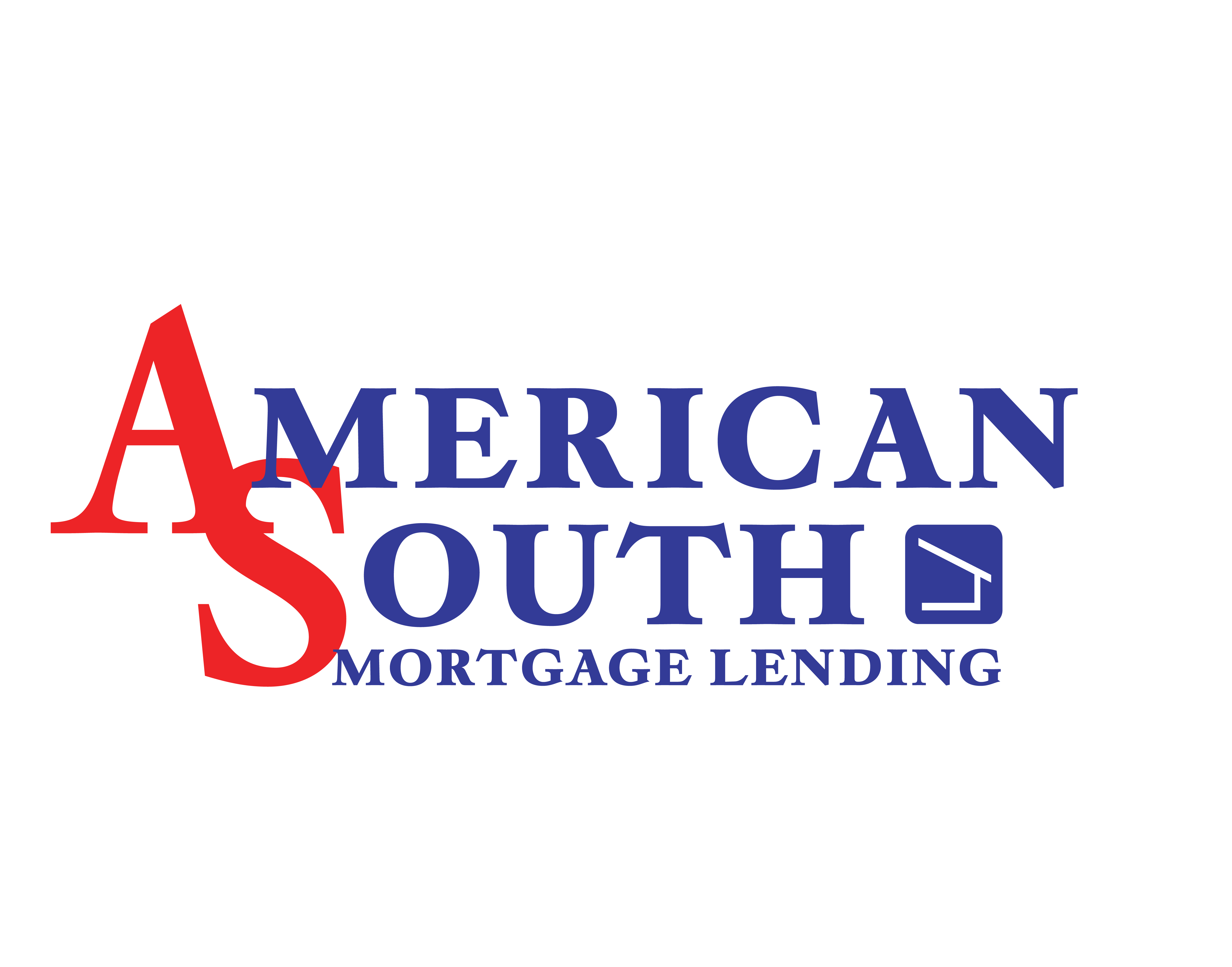 100 Versailles Blvd.
Alexandria, LA 71303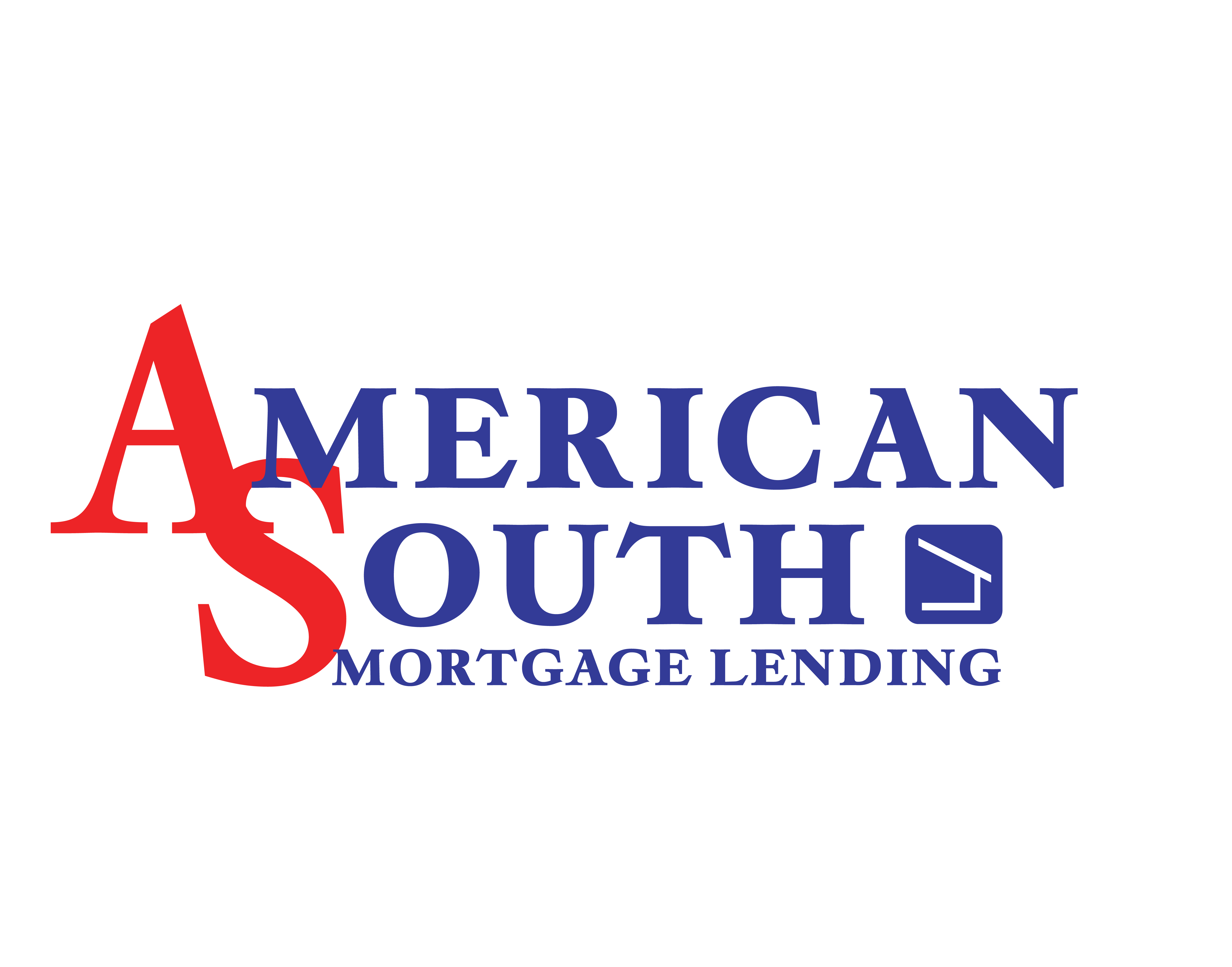 Displaying Page 1 of 1 with 6 Matching Records

American South Financial
Ph: 985-447-9890
Fax:
985-447-9889
613 Canal Blvd
Thibodaux, LA 70301 US
NMLS #69331